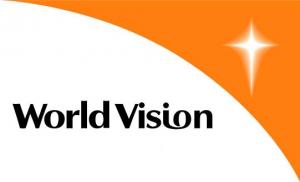 World Vision is a Christian relief, development and advocacy organisation dedicated to working with children, families and communities to overcome poverty and injustice.
Inspired by our Christian values, we are dedicated to working with the world's most vulnerable people.

We serve all people regardless of religion, race, ethnicity or gender.

World Vision is an international partnership of Christians whose mission is to follow our Lord and Saviour Jesus Christ in working with the poor and oppressed to promote human transformation, seek justice and bear witness to the good news of the Kingdom of God.

This organization provides hope to people oppressed by poverty, hunger and conflict. Throughout World Vision Japan's Child Sponsorship, you can support a child in a developing country as well.


For More Information  http://www.wvi.org/wvi/wviweb.nsf
Donate using your Airline Miles partner below :